VANCOUVER BROADCASTERS

About Us


Alphabetically listed mini-bios of the radio and television broadcasters, past and present, who have performed *on air in Vancouver, British Columbia, Canada. Updates are continuous.

We have added SW BC daily news coverage for the Fraser Valley, the Sunshine Coast and Vancouver Island, in addition to Metro Vancouver. This coverage replaces the Recent News that was featured on the NORTHWEST BROADCASTERS website.

We respectfully request that visitors to this website provide assistance with contributions of information to the names listed, and to add names which are not. All contributions will be greatly appreciated and will receive prompt email replies. We do not publish or divulge email addresses unless specifically requested. If your name is listed and you wish to add or change information please contact us.

We thank all contributors and especially John Ackermann, Tom Anderson, Brian Antonson, Jack Bennest, Jim Bennie, Russ Byth, Mike Cherry, Owen Coppin, the late Chuck Davis, Michel Desrochers, Bryan Head, the late Art Jones, Johnny Mah, Campbell McCubbin, the late Jim Morrison, the late Chuck Mudrak, the late Red Robinson, Ron Robinson, the late Tom Robinson, Don Shafer, Brian Walks, Ted Wendland and Greg Wilmot for their valuable assistance.

*Eligibility includes announcers at all metropolitan Vancouver radio (including Langley) and TV stations from 1922 to current. Also included are selected radio pioneers, who may not have actually performed on air.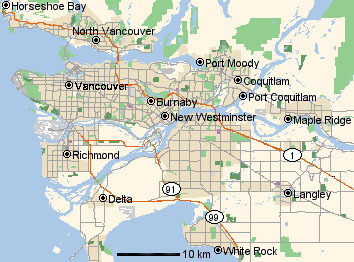 Please submit bios/info to:

Gord Lansdell, Editor/Webmaster lansdell@shaw.ca





Search this website: